---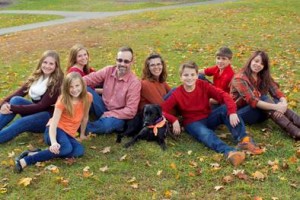 Michelle Krampitz
I've been with Mi Casa es su Casa for over 4yrs. I've been married for 27yrs. and have 6 kids. Chelsea 25, Erin 21, Katie 17, Timmy 14, Tommy 12 and Emily 10. I've been working in childcare for over 27yrs in many different ways including daycare, girl scouts, church nursery, and AYSO soccer. I love spending time with my family, reading mystery books, going to the movie theater, and spending time outside!
---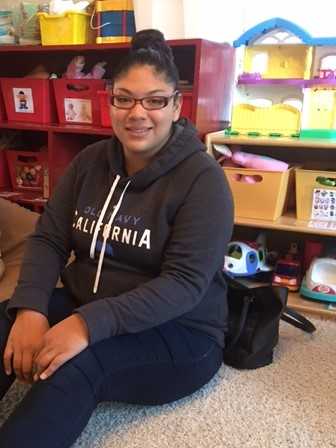 Dear parents,
I want to take this opportunity to introduce myself and express my excitement about working with your child at Mi Casa es su Casa. My name is Maria Pina Lira. I have several years of experience working with children of all ages. My future plan is to earn my Associate in Child Development. In my spare time I like to read, walk, or go to the mall with my friends.
I'm very thankful for the opportunity of becoming a part of your child's life, and I promise you that I'll do my very best to ensure a safe learning environment for your child at all times.
Thanks again and I look forward to meeting you soon!
Maria Pina Lira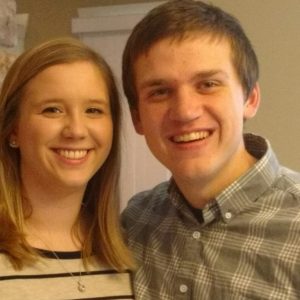 Hello Parents,
My name is Jeannie and I am the assistant director of Mi Casa es su Casa Child Care Center. In the past few years, I graduated college, married my husband Ken, and moved to Michigan! I am originally from Pennsylvania, where I grew up with my parents and my four siblings. Although I miss my hometown, I love Michigan very much!
I have had many experiences working with young children. During high school and college, I worked with two-year old's in a daycare and worked with children of all ages at a summer camp. For the past year, I have been teaching preschool at a different child care center and I worked in the Mi Casa es Su Casa daycare. I loved getting to know the children, developing lesson plans, and creating engaging activities for them to do.
I am very excited to work with your children as a teacher and an assistant director. I hope to get to know each child at an individual level and learn how to help them grow and develop. I look forward to meeting each of you and interacting with your children every day.
Thank you,
Jeannie Schoonbeck